KAMLA PANDEY
MAHAVIDYALAY
KAMLA PANDEY MAHAVIDYALAY is located at BILARIBHITI,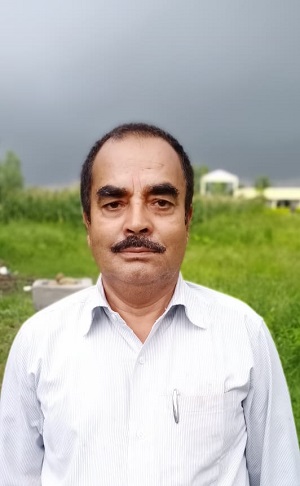 (GAURA GOSAIN) in BASTI District of Uttar Pradesh.
At KAMLA PANDEY MAHAVIDYALAY, BASTI, Good and proper education to every student is provided. The college is the best stage where the teachers mould the lives of the students to give it a proper shape. College Management had tried to initiate an education system where the students may lead a life of inner & outer discipline. Labour, concentration & good moral character are the keys to succes. KPM is the only degree college in its area. College is facilitated with good Library.
---
jgjhghjghjghjghjghjghkjghkjgjghjghjg